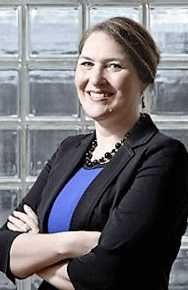 Dr. Juergens received her medical degree from Georgetown University in Washington, D.C. She was an intern and resident in the Osler Internal Medicine Training Program at The Johns Hopkins Medical Institute. She completed a fellowship in medical oncology with a focus on upper aerodigestive malignancies as well at Johns Hopkins. Additionally, Dr. Juergens completed her PhD in Clinical Investigation at The Johns Hopkins Bloomberg School of Public Health. She was on the faculty at Johns Hopkins from 2007-2010 until she joined the faculty at McMaster University in 2011. Dr. Juergens' clinical expertise is in lung and esophageal cancer. She chairs the Lung Disease Site Team at the Juravinski Cancer Centre in Hamilton, Ontario. She is also a patient advocate and serves as the Medical Advisory Committee Chair for Lung Cancer Canada. Dr. Juergens is the Head of the Department of Clinical Trials at the Juravinski Cancer Centre. She is a member of the Escarpment Cancer Research Institute. Her areas of research expertise involve improving therapeutics and diagnostics in cancer.
Dr. Juergens' research focus has been in developmental therapeutics with a concentration on Phase I and II clinical trials including radiopharmaceutical therapies. She is a member of the Executive Committee of the Canadian Cancer Trials Group Investigational New Drug Committee. She is a member of the Cancer Research Institute's Scientific Leadership Committee. Dr. Juergens has published her work in prominent journals including the Journal of Clinical Oncology, The New England Journal of Medicine and Cancer Discovery. She has been a principal investigator on numerous clinical trials assessing treatments in lung cancer as well as esophagogastric cancer. She is a highly sought teacher in the field of immunotherapy and has been an invited speaker across the world.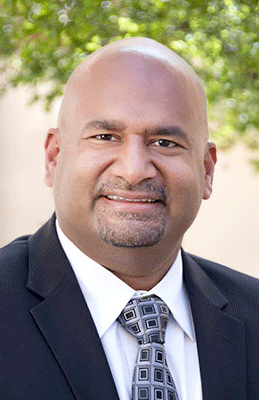 Dr. Khuntia is a board-certified radiation oncologist who serves as the Senior Vice President and Chief Medical Officer at Varian.
Over the past five years, Dr. Khuntia has expanded his team with global responsibilities over all aspects requiring clinical expertise, including but not limited to regulatory, research, education, product support, mergers and acquisitions. In addition to his responsibilities at Varian, he continues to hold a part-time clinical practice in Radiation Oncology in the Bay Area where he has a special interest in advanced radiation technologies, central nervous system tumors, head and neck cancer, and lung cancer. He continues to remain academically active while co-chairing multiple cooperative group trials and also serving as an examiner for the American Board of Radiology.
Dr. Khuntia earned undergraduate and medical school degrees from the University of Illinois and completed his residency in Radiation Oncology at the Cleveland Clinic. Prior to moving to the Bay Area, he was an Associate Professor at the University of Wisconsin where he served multiple leadership roles including Residency Director, Director of Radiation Oncology Outreach, and Course Director of Oncology for the Medical School.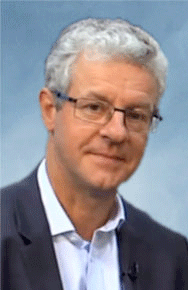 Dr. O'Bryan-Tear is a Fellow of the Faculty of Pharmaceutical Medicine in the UK and Chair of the Policy and Communications Group, Faculty of Pharmaceutical Medicine and a Fellow at the Royal College of Physicians.
Dr. O'Bryan-Tear obtained his MD degree from the Universities of Cambridge and London and trained in internal medicine in the UK. He joined the pharmaceutical industry in 1986 where he has spent 30 years in clinical development, medical management and commercial roles. He has held senior leadership roles in large and small pharmaceutical and biotechnology companies in both the US and Europe and has been involved in multiple product approvals. In 2009 he became Chief Medical Officer of Algeta ASA, a listed Norwegian biotechnology company developing a radiopharmaceutical for prostate cancer, which was launched worldwide in 2013. Since 2014, Dr. O'Bryan-Tear has been a retained adviser to a number of US and European biotechnology companies.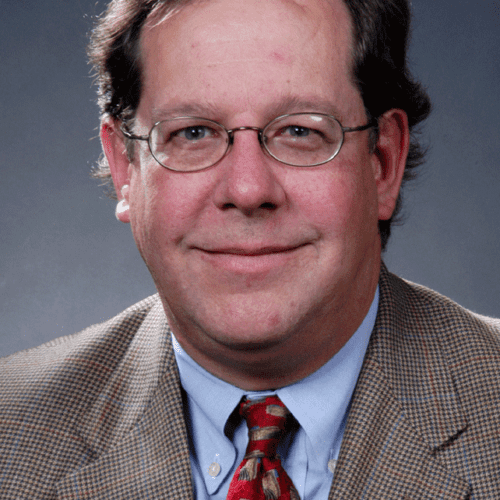 Dr. Sartor is a medical oncologist with a special focus on prostate cancer over the past 28 years, and is the Laborde Professor for Cancer Research, Medical Director of the Tulane Cancer Center, and Assistant Dean for Oncology at Tulane University School of Medicine in New Orleans.
Dr. Sartor has published over 300 peer-reviewed publications and has over 20,000 citations. He has lectured widely, giving lectures on prostate cancer in 34 countries. Dr. Sartor has been a primary investigator (PI) or co-PI on multiple national and international advanced prostate cancer trials including those pivotal trial for FDA approval with samarium-153 EDTMP, cabazitaxel, and radium-223. In addition, he is currently Medical Oncology Chair of the NRG GU committee, a member of the Board of Scientific Counselors (Clinical and Epidemiology) at the National Cancer Institute, and Editor-in-Chief of the journal Clinical Genitourinary Cancer, published by Elsevier. Previously he served as Chairman of the Prostate Cancer Integration Panel for the U.S. Department of Defense. He has been Chair of five Data Monitoring Committees for Phase 3 trials that lead to FDA approval. He has served on numerous guideline and consensus committees over the years.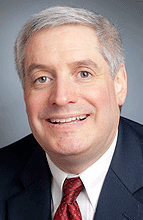 Dr. Shapiro is Professor of Medicine at the Dana-Farber Cancer Institute, where he is Director of the Early Drug Development Center, Clinical Director of the Center for DNA Damage and Repair and co-Leader of the Dana-Farber/Harvard Cancer Center Program in Developmental Therapeutics. He is a recognized leader in Phase 1 anti-cancer drug development, where he has focused on translational and clinical research of inhibitors of the cancer cell cycle, signal transduction and DNA repair. His findings have informed the development of these agents as monotherapies and have translated into mechanistically based combinatorial strategies.